ONLINE SHOP
Explore the World of Dilmah
Dilmah in Hospitality and Food service
Integrity & Ethics
Dilmah Tea Inspired
Leisure and Hospitality
Knowledge & Training
Online Shop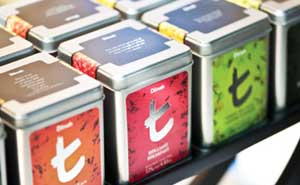 Dilmah t-Series presents a collection of teas that are known around the world only for their excellence. Teas that are so different that there is a tea for your every mood.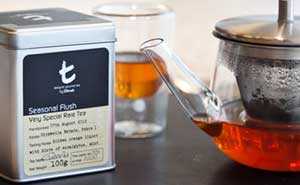 W Singapore – Sentosa Cove WOOBAR presents DROP THE T, a glamorous high-tea experience that features an exquisite selection of Dilmah' s finest tea and savory delights served up in a silver bird cage with...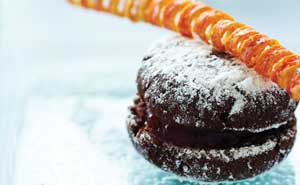 The Dilmah School of Tea for Shangri-La participants was held from the 24th – 27th of February 2014 in Colombo. Over 40 participants from Shangri-La properties around China participated in an experience that saw them...